VIP - LEADERSHIP
Vision - Innovation - Performance
Leadership is not just for leaders: it is about every one of us.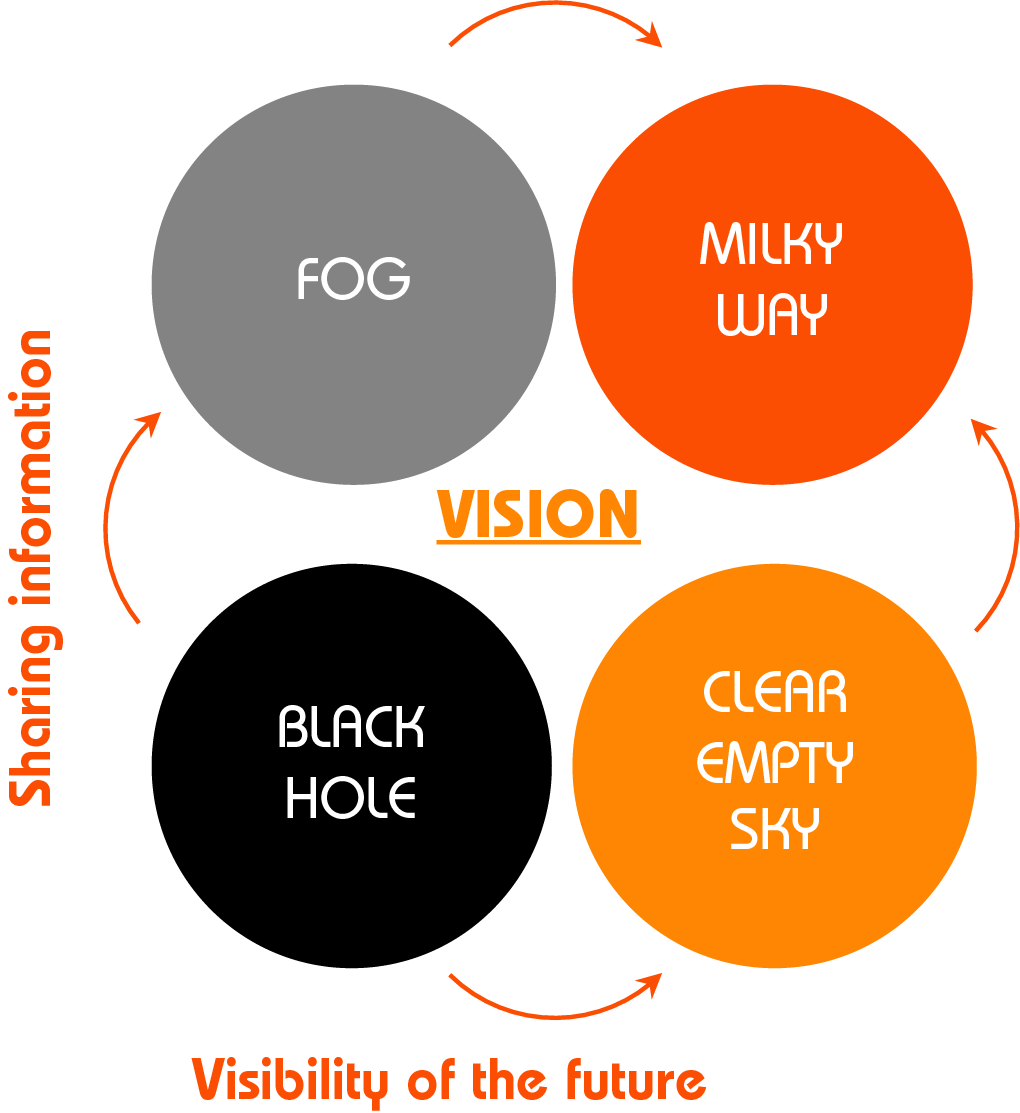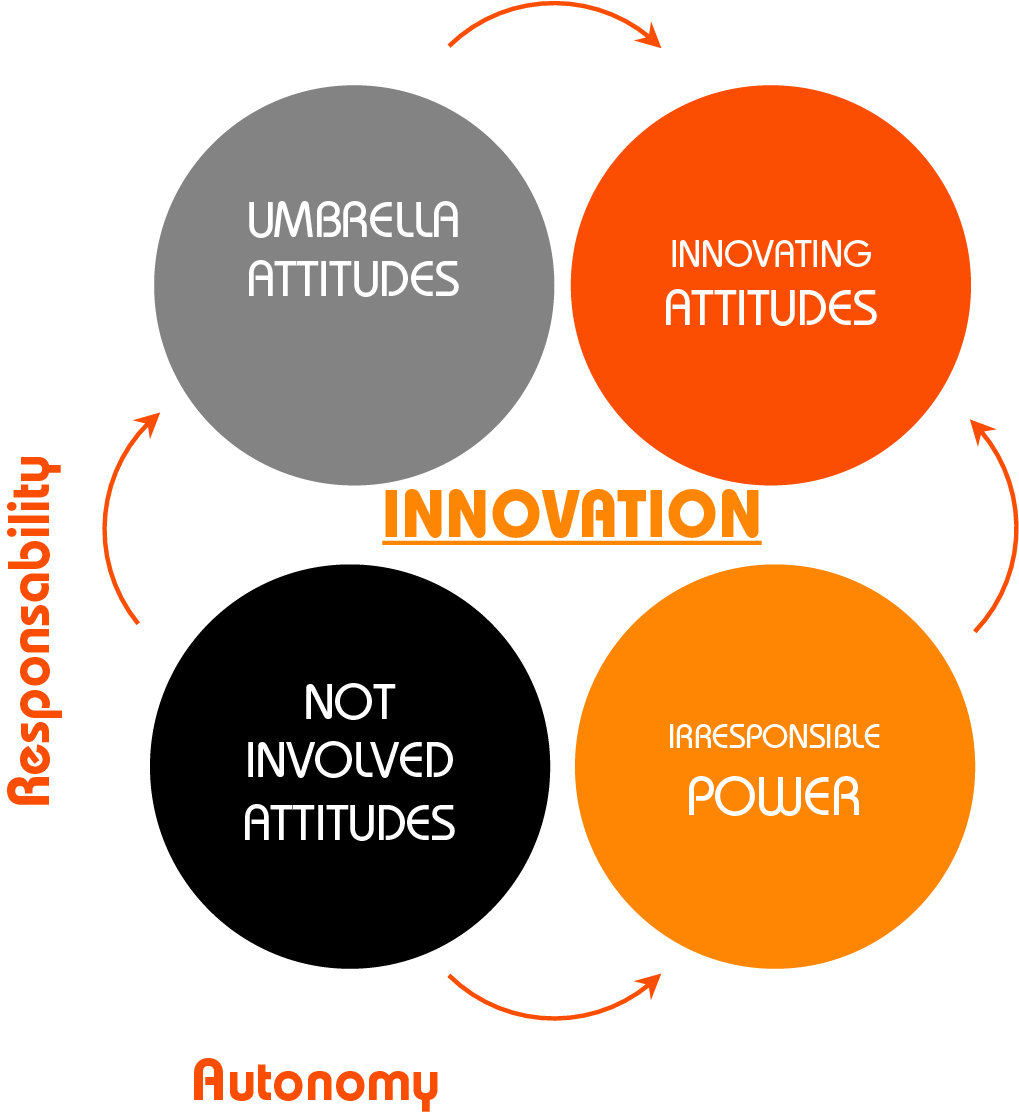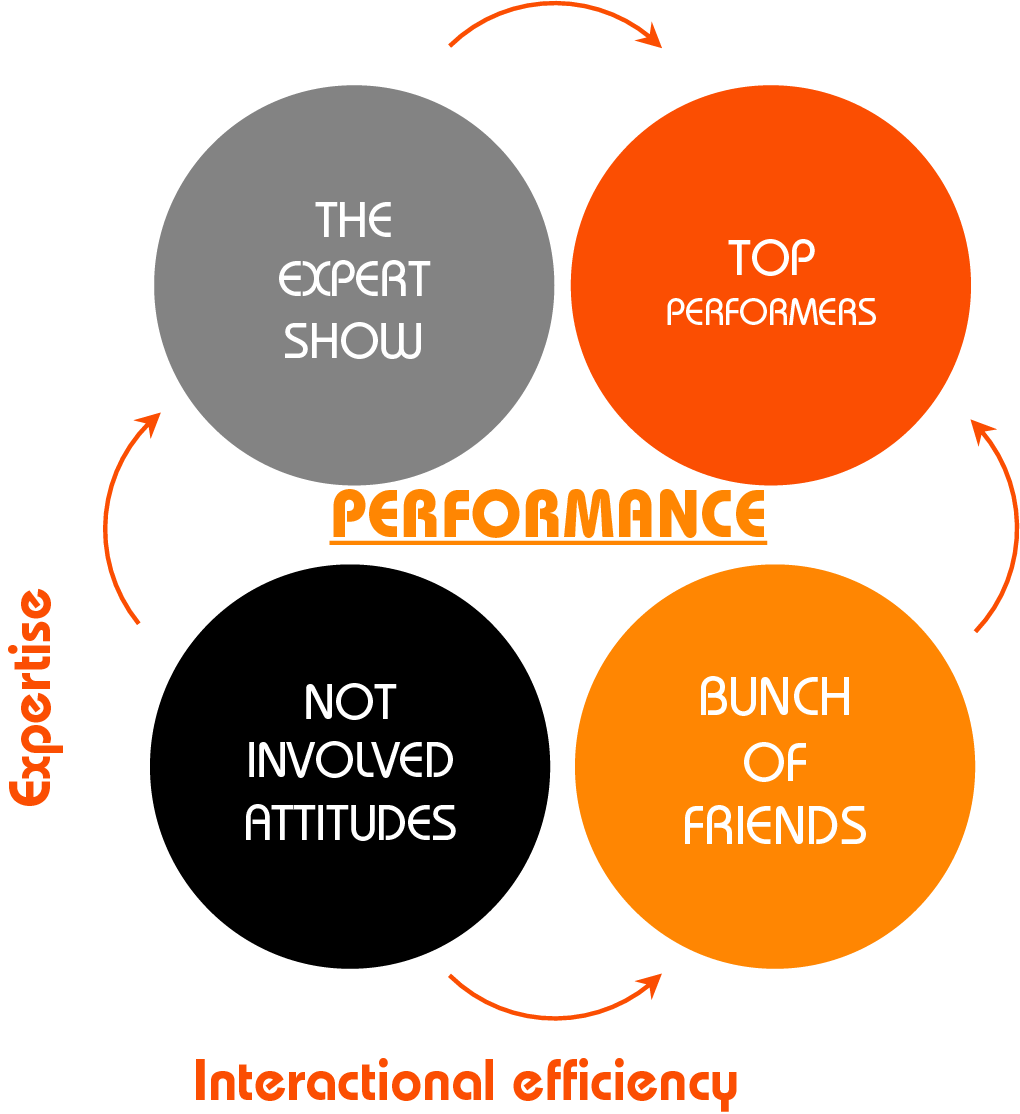 Many companies now want all levels of staff to feel free to share their views and reduce the management burden in order to boost agility.
Goodbye to 360° assessment! We use a 540° approach.
VISION
Add MEANING by encouraging information sharing and a forward-looking approach.
INNOVATION
Encourage attitudes which unleash INNOVATION by boosting accountability and autonomy in a balanced way.
PERFORMANCE
Improve PERFORMANCE through effective interaction and skills.
The VIP approach helps identify and take control of the factors key to running an organisation, targeting leadership, embodying a vision, setting milestones and instilling confidence.
The VIP is a framework that enables a strategic dialogue to be held with all teams, allowing them to identify what unites them, learn to be surprised, not automatically do things in the conventional way, and learn from scratch in an extremely volatile and unpredictable context.
REACH FOR THE SKY
Develop team leadership through large-scale virtual tools and workshops giving individuals the freedom to develop personally and professionally.
LEADERSHIP IS ABOUT NURTURING A
LEARNING ORGANISATION:
a

LIVING SYSTEM

which interacts with its ecosystem
which learns from experience
where all members develop by learning from each other
where there is cross-company collaboration encouraging collective knowledge and innovation
A business where "I transform myself to transform my business"
SEKATEN
EMERGENCE OF COLLECTIVE INTELLIGENCE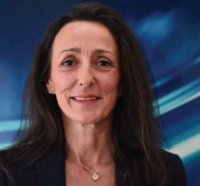 Isabelle Sol-Dourdin
+32 474 115 620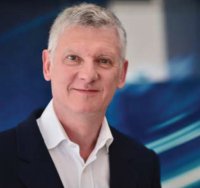 Jean Keup
+32 476 073 760
© Copyright Sekaten - All rights reserved - Design :
Evolvita