COACHING APPS
Connect to all teams using virtual and interactive tools.
MAKE coaching and personal development tools AVAILABLE TO AS MANY PEOPLE AS POSSIBLE.
BESPOKE ORGANISATIONAL COACHING TOOLS FOR TEAMS.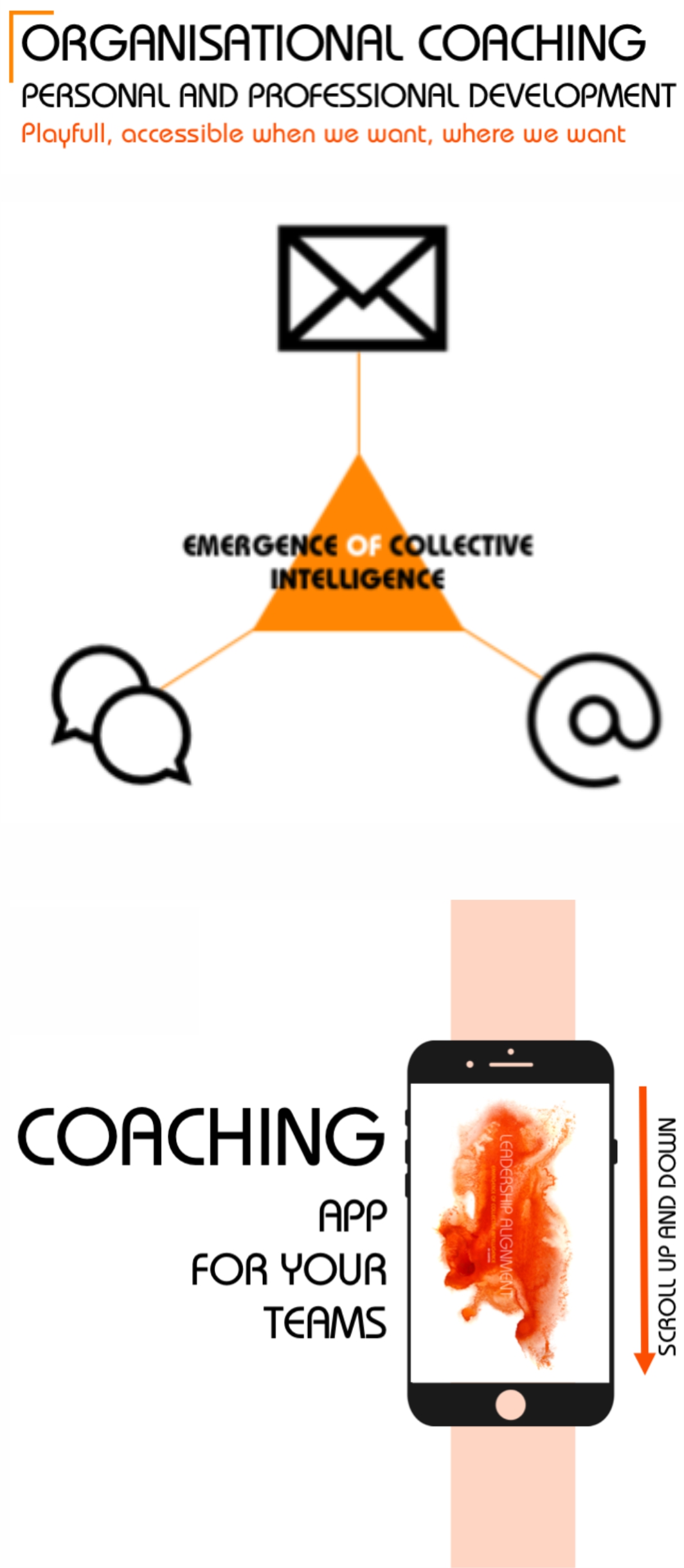 Create and develop internal business applications (Android and iOS), giving teams instant access to professional development platforms and enabling them to keep in touch with major international trends.
Fun tools which give individuals the freedom to work on their own development.
SEKATEN
EMERGENCE OF COLLECTIVE INTELLIGENCE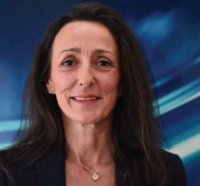 Isabelle Sol-Dourdin
+32 474 115 620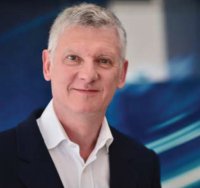 Jean Keup
+32 476 073 760
© Copyright Sekaten - All rights reserved - Design :
Evolvita