BUSINESS CULTURE
A proven method.
CHOICE of words, MEANING of words, and the LIFE taken on by words.
CAN YOUR TEAMS REALLY BE THEMSELVES IN THE MORNING WHEN THEY ARRIVE AT THE OFFICE?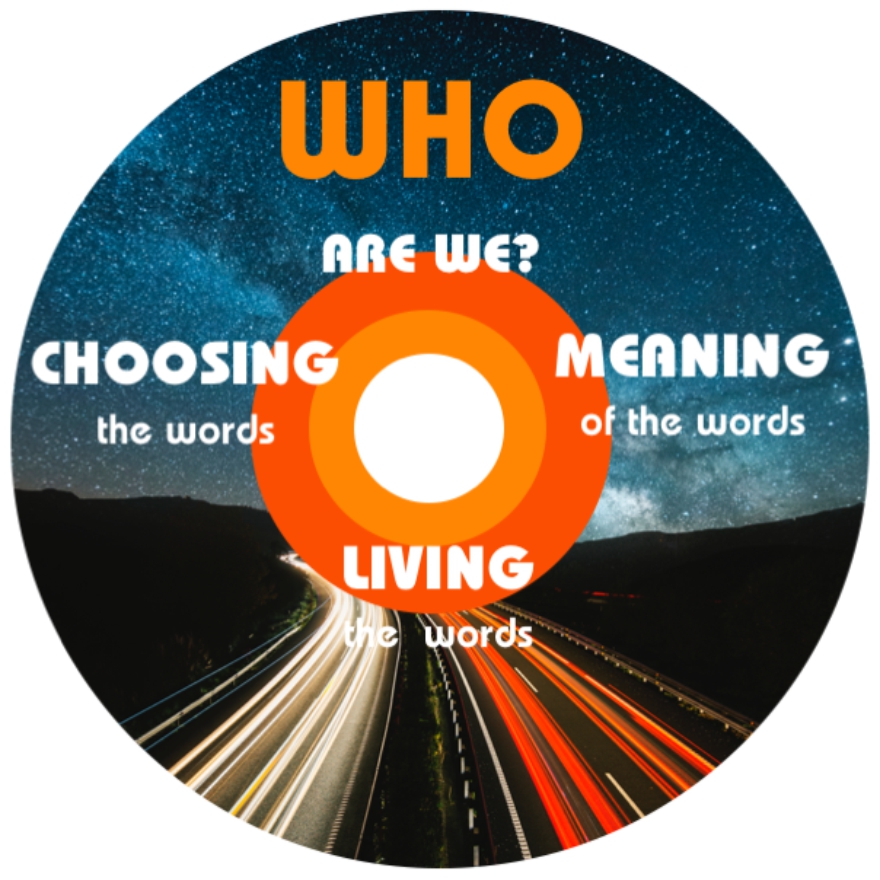 A proven method for: DEVELOPING A CULTURE BASED ON NON-IMPOSED AND INSPIRING SHARED VALUES.
Everyone should share values and a vision rather than these being the exclusive preserve of executive boards.
THE CHOICE OF WORDS: THE VALUES THAT REFLECT YOU.
What values do you share?
Employee personal values: what is important to them in their daily lives?
Current business culture values: what do teams think and feel at the company?
Desired business culture values: what are the teams' aspirations and what kind of organisation do they want to be part of in the future?
THE MEANING OF WORDS: Throw away the dictionary.
What meaning are you giving to these values?
Unite all staff around the meaning of your shared values to build a strong, motivating culture.
THE LIFE TAKEN ON BY WORDS : Set things in motion.
How can you ensure values and behaviours are lived out day-to-day?
Identify the behaviours, initiatives, and projects that will bring these values to life.
3 SIMPLE ONLINE TOOLS TO INVOLVE AS MANY PEOPLE AS POSSIBLE:
Culture Review, eDialogues and the House of Creativity
CULTURE REVIEW: The CHOICE of words
Seek out the values that reflect you.
IDENTIFY TEAM ENGAGEMENT LEVELS, DRIVERS AND MOTIVATIONS TO BUILD A NEW CULTURE BASED ON NON-IMPOSED SHARED VALUES.
Spend 10 minutes asking teams three simple questions online to discover their drivers and aspirations with IMMEDIATE FEEDBACK.
eDIALOGUES: the MEANING of words
Involving teams means trusting them.
UNITE AROUND THE MOST COMMONLY HELD IDEAS, OPINIONS AND BEHAVIOURS UNDERPINNING VALUES.
A one-hour virtual meeting with IMMEDIATE FEEDBACK, which participants can access LIVE.
HOUSE OF CREATIVITY: the LIFE taken on by words
From reality to innovation.
MASTERMIND INNOVATION, ALIGN VALUES TO PROJECTS, BOOST TEAM COLLABORATION, EXPLORE NEW DIRECTIONS.
An innovative workshop allowing a large number of staff to quickly get involved in strategic thinking leading to fresh and tangible initiatives for both the short- and long-term.