PEOPLE
Cross-cultural collaboration.
Why is international collaboration still so difficult?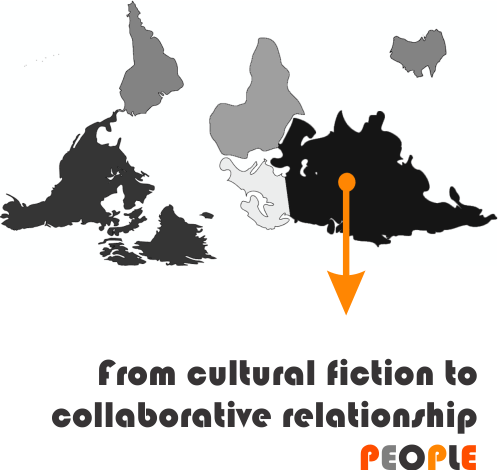 From cultural fiction to collaborative relationships.
TRANSCULTURALITY is an everyday challenge for international teams. Managing international projects isn't about adapting it's about accepting another person's worldview.
There are now more than 85,000 multinational companies worldwide and 72 million employees working in over 60 countries for the top 2,000 global businesses. Many of these favour "cultural colonisation": an almost ideological form of ethnocentrism imposed on all staff members across the globe.
In the field of international collaboration, there is still much work to do on a human level to achieve acceptance and integration of diversity.
Time and again, our world proves itself to be a place where "other's" working methods are judged.
COLLABORATE IN DIVERSITY & "BE DIFFERENT TOGETHER"
Sharing the same culture doesn't mean all being the same, but instead "being different together".
This isn't some sort of ideal! It's a coaching method with both real-life and virtual tools used across organisations and teams.
The "PEOPLE" coaching methodology is the result of our more than 40 years of human and professional experience in over 64 countries.
We have supported more than 200,000 employees worldwide working at more than 40 international companies.
Above all, being able to adapt means working on yourself. However, it also means an ability to accept silence: observing and listening before reacting.
THINKING THINGS THROUGH AND ASKING THE RIGHT QUESTIONS. THROWING OUT OLD HABITS AND CREATING NEW ONES
"I don't like coffee", the "yes that means no", "You always have to chase them up", "They don't meet deadlines", "They can't be trusted", "They're hiding something from us", "They're not the ones who decide!", "They never say anything during meetings", "Their presentations show they haven't really thought about the topic!", "They're lacking information!", "It's not professional!"", "Bank holidays and time differences are tricky" are all comments heard so often that they can become a real concern!

Ethnocentrism is a more or less severe inability to forget your own concerns and be open to other people. Our perception of our own reality dominates, encouraging a kind of superiority complex regarding other ways of doing things, if not actual denigration.

"What makes people around the world think like they do?" is the question that opens the way for diversity.
THE PEOPLE METHODOLOGY IS BASED ON TWO LEVELS OF QUESTIONING: ME AND OTHER PEOPLE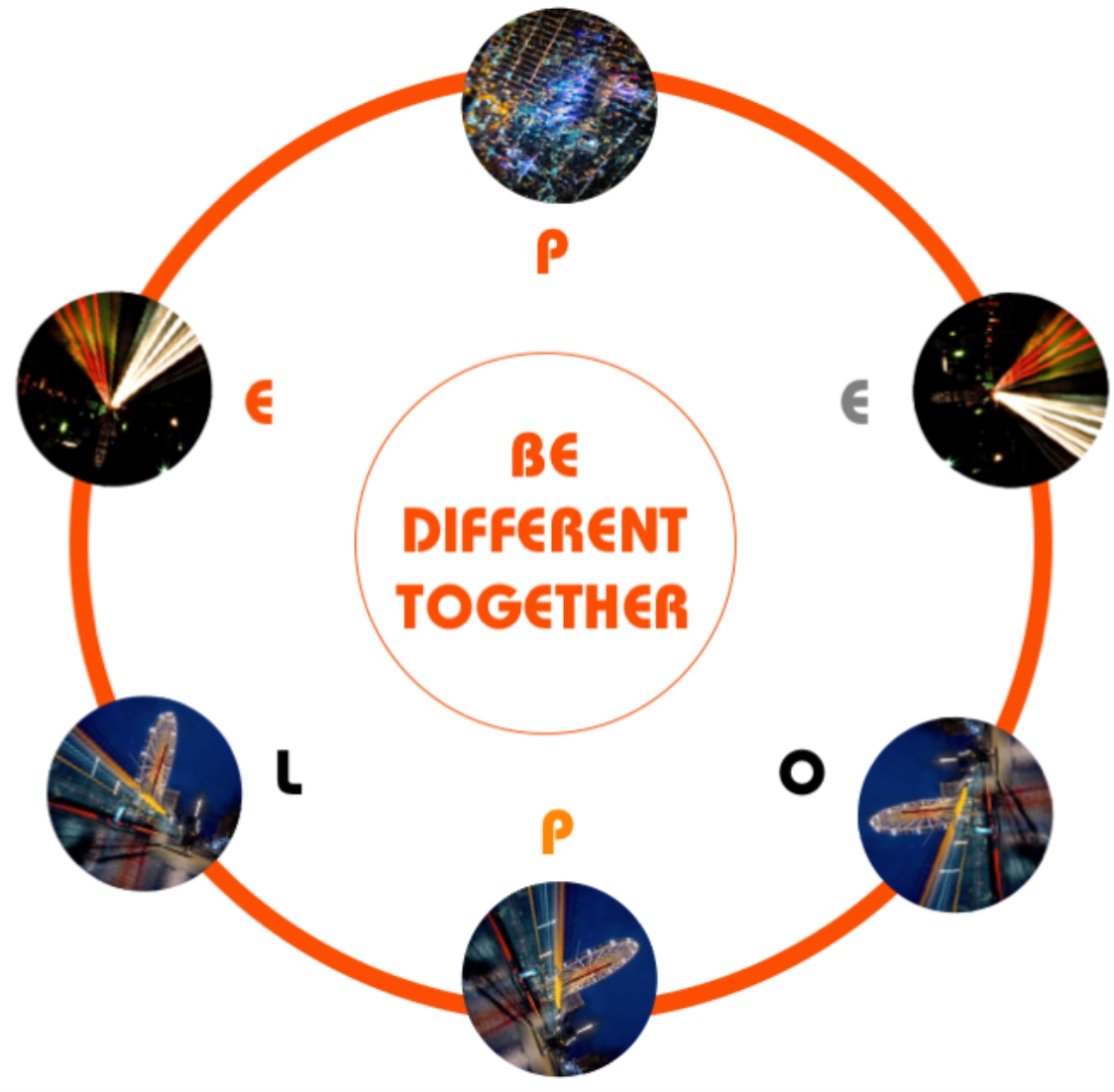 P

ERSON:

What is important to me as a human being? What are the values that guide me?
What are the value systems of the people I interact with?
What is a mature man or woman?
E

NVIRONMENT:

What kind of world do I step into when I leave my house in the morning? What is going on around me?

What is important for people living in the cultures I work with? What are their daily lives like when they leave their homes?
O

RGANISATION

In what kind of organisation and business culture do I work?

In what ways are the organisations I work with operating because of culture? What types of power are there and how is authority shown?
P

ROFESSIONAL:

Who am I as a professional? What is important to me when managing international projects and interacting with the people I work with around the world?

What is important for them? Who are they? What drives them as a professional?
L

EADERSHIP:

Which leadership styles am I most and least comfortable with?

What about the people I work with around the world? What do they need day-to-day? What do they expect from their managers?
É

COLOGY:

What levels of awareness are there in my daily life? What meaning do I give to my life?

And what about other people?
SEKATEN
EMERGENCE OF COLLECTIVE INTELLIGENCE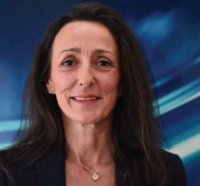 Isabelle Sol-Dourdin
+32 474 115 620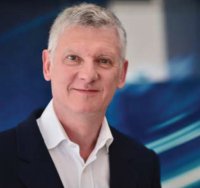 Jean Keup
+32 476 073 760
© Copyright Sekaten - All rights reserved - Design :
Evolvita