eDIALOGUES
Involving teams means trusting them.
Free up staff to say what they really think through anonymous virtual discussion of meaning, situations and projects without social pressures or political correctness getting in the way.
UNITE AROUND THE MOST COMMONLY HELD IDEAS, OPINIONS AND BEHAVIOURS UNDERPINNING VALUES.
A one-hour virtual meeting with IMMEDIATE FEEDBACK, which participants can see and access LIVE.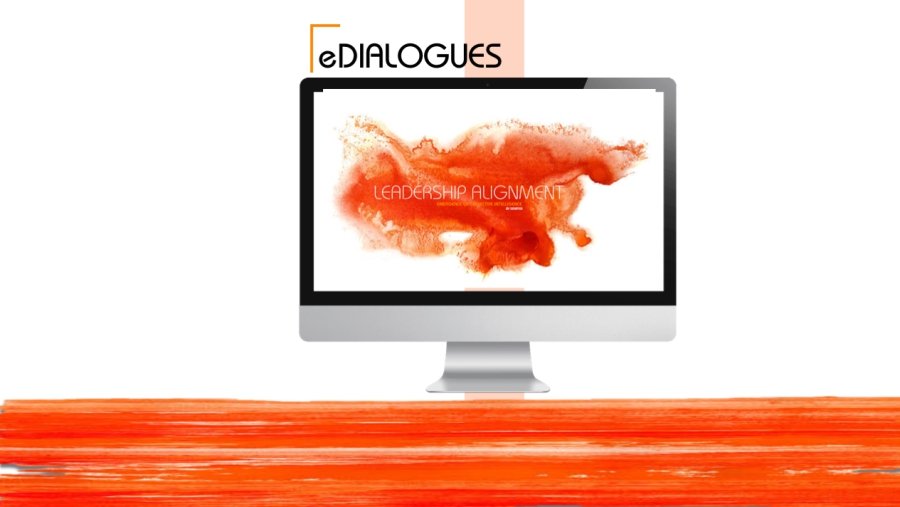 Unite teams through large-scale co-creation.
LIVE online meetings for up to 1000 people with feedback on TOP opinions and levels of participant agreement and disagreement provided within one week.
The power of virtual meetings is that:
Each participant can see ideas and levels of support in real time
They create fantastic instant metacommunication across an organisation
They are an excellent tool for large-scale coaching
A virtual platform can reveal and share teams' drivers and feelings
They offer credible results based on what people say, think, feel, and experience rather than on abstract or theoretical conclusions
They lead to great staff support for decisions made
Speed is key. They speed up cultural transformation and identity work by quickly involving large numbers of staff
Staff in a wide variety of locations can participate
Listen to your teams' answers to questions important to you
Get a clear view of the forces for change present
Effectively engage with large numbers of staff through a reflective exercise including opportunities for feedback and co-creation
Get an instant overview of the values, ideas and opinions that really matter
Speed up change and reduce risk
eDialogue is the ideal platform!
A one-hour online meeting for up to 1000 participants
Connect via the internet - no need to travel
Real-time sharing around a series of key questions
Anonymous, written, collaborative, no social pressure
Promotes new ideas
eDialogue discussion is conclusive, participants feel engaged thanks to interactivity and co-creation
The result of an eDialogue session is a report containing the opinions and ideas that matter most to the participants. This creates a strong foundation which can be used to move forward.
eDialogue is the ideal platform for innovation and faster progress.
Meetings can be run in 15 languages.
CASE
HOW TO RECOVER, HEAL, AND NAVIGATE IN THE NEW WORLD?
A unique "in the moment" research project to co-create a blueprint document to help leaders, teams, and organisations recover and thrive post-COVID-19.
SEKATEN
EMERGENCE OF COLLECTIVE INTELLIGENCE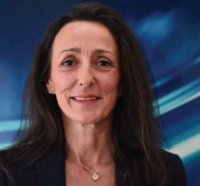 Isabelle Sol-Dourdin
+32 474 115 620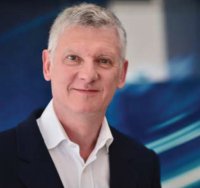 Jean Keup
+32 476 073 760
© Copyright Sekaten - All rights reserved - Design :
Evolvita