ABOUT US
We SHAKE UP SYSTEMS using a CARING approach. We challenge and support companies through major transformation projects by involving internal and external teams.
Our support methodology is the result of our MORE THAN 40 YEARS of human and professional experience IN OVER 64 COUNTRIES.
We have supported more than 200,000 EMPLOYEES worldwide working at more than 40 INTERNATIONAL COMPANIES.
We spend a lot of time TRANSFORMING OURSELVES to transform and enrich our strategic interventions with each client.
Our team of two supports organisations with 15 to over 30,000 employees.
We share our tools and supervise the client teams best placed to manage the issues at hand.
Our approach is to START FROM SCRATCH, and ACCEPT THE UNKNOWN for both ourselves and our clients.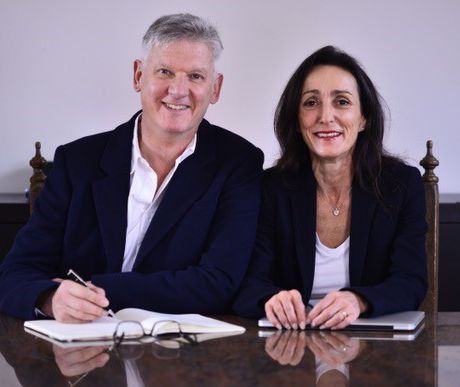 ISABELLE SOL-DOURDIN is Certified Coach - Strategic and Systemic Leadership.

+32 474 115 620
I am a culturally-sensitive nomad who has learnt that borders can also serve to unite.
My passion is helping teams build bridges with other people and transform themselves in order to transform the businesses where they live out their day-to-day.
I have enjoyed an international career with over 25 years working at companies in the communications sector and as a facilitator and coach, allowing me to grow and develop a little more each day.
JEAN KEUP graduated from École Polytechnique de Louvain - MBA - Certified Coach - Strategic and Systemic Leadership

+32 476 073 760
My passion is combining effective interaction with sustainable development to deal with the challenges of the world we live in.
With more than 30 years' experience as a global company CEO and a board member, I have learnt that the conventional ways of doing things shouldn't automatically be used forever.
The key to moving forwards is developing a business which is a living system with an embedded culture of learning.
CERTIFICATIONS & CONTINUOUS TRAINING
Executive Coaching, Team Coaching (International Coaching Federation)
Value-Based Cultural Transformation (Barrett Values Centre)
Systemic Approach to Organisations (Palo Alto)
Brief Therapy (Grégory Bateson Institute)
Systemic Approach in Business (Jacques-Antoine Malarewicz)
Strategic Therapy Centre (Giorgio Nardone)
Neuro-linguistic Programming (Resources Institute)
Mediation (PMR Europe - Conflict Prevention, Management and Resolution)
Progressive Workshop (Joe Dispenza)
SEKATEN
EMERGENCE OF COLLECTIVE INTELLIGENCE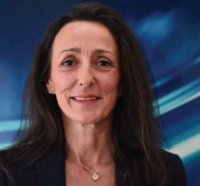 Isabelle Sol-Dourdin
+32 474 115 620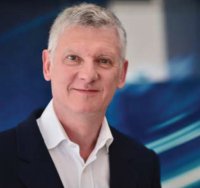 Jean Keup
+32 476 073 760
© Copyright Sekaten - All rights reserved - Design :
Evolvita